Real Estate Executive Search is a recruiting firm with 20 years of experience finding professionals in the commercial real estate industry. Our experts pride themselves on matching the right candidate with the right role. We believe our strong network and proven process will help our clients locate the right member to join their team. We are affiliated with a number of major industry groups for multifamily, office, retail and industrial real estate.
Richard Birgel founded Real Estate Executive Search in 2001 with the goal of providing the best recruiting experience for companies and candidates in the commercial real estate industry. He has focused his company on the hiring needs of real estate owners, developers and property management firms throughout the United States.
Since he started Real Estate Executive Search, Richard has worked with many prominent real estate companies including Greystar, Western National Group, The Management Group, Luxe Residential, TGM Communities, The Altman Companies, and HH Hunt. These clients have relied on Richard's expertise to build their teams and ensure the highest quality of candidates through his extensive network.
Richard started his career at Liberty Executive Search, a prominent recruiting firm focused on multi-family and commercial real estate companies. He received his undergraduate degree from Davidson College and earned his MBA from the University of North Carolina at Chapel Hill.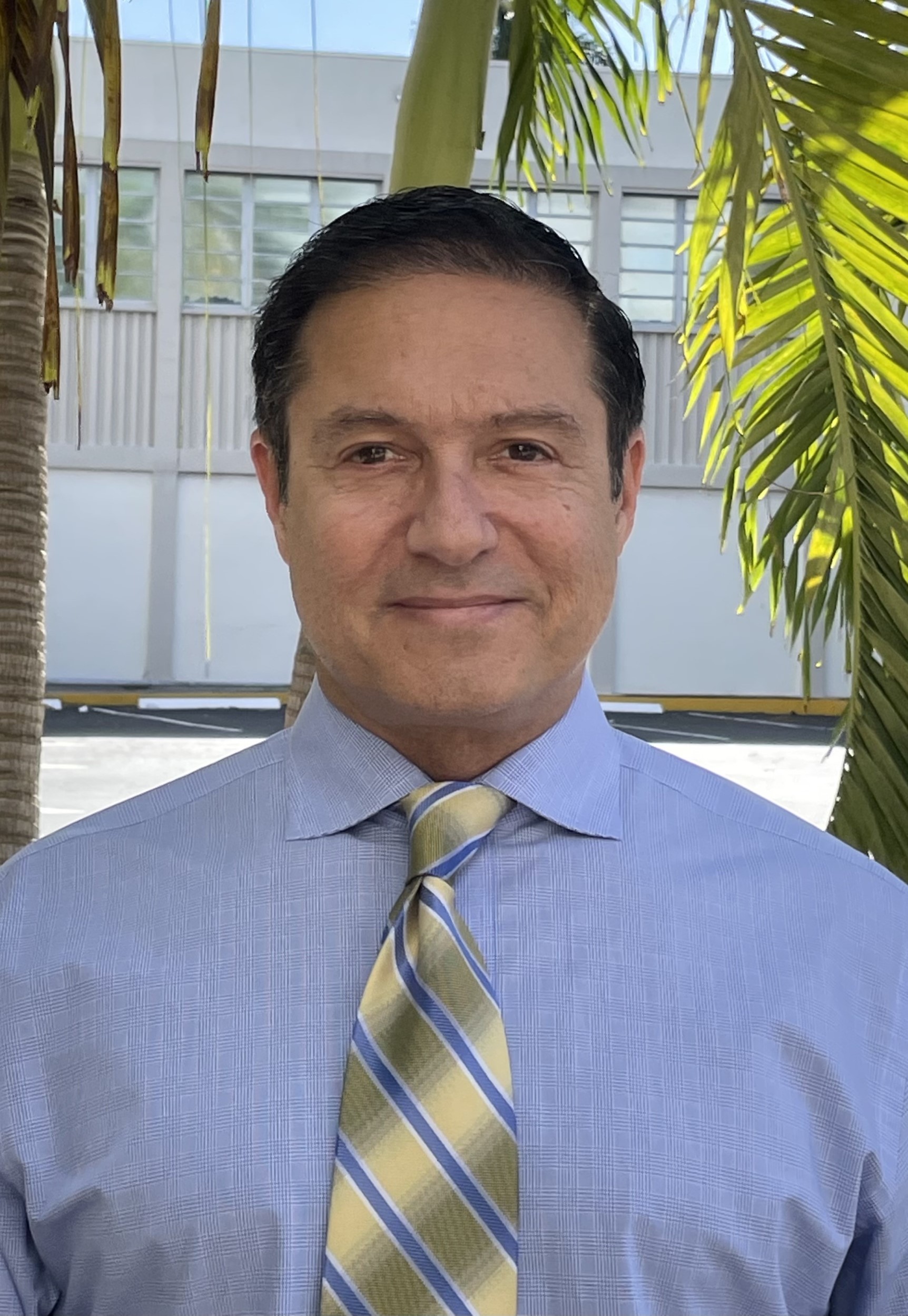 Jayne Sassetti, Executive Assistant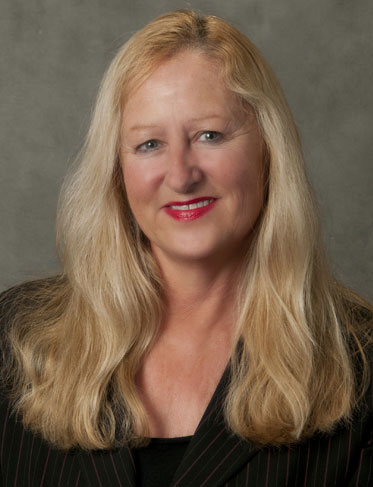 Jayne Sassetti joined Real Estate Executive Search in 2018 with a strong background in real estate. She has worked with a number of brokerage and asset management firms working with all types of commercial real estate including retail leasing and multifamily property management. She began her career in the hospitality, which inspired a passion for quality client service and attention to detail.
Jayne is originally from Chicago, IL and is enjoying her new home in sunny Florida with her husband and their beloved dog.
Professional Affiliations

"Working with you was incredibly straightforward and stress-free. I never experienced any pressure to interview anyone, nor did I feel like someone was being oversold to me. I also greatly appreciated your prompt communication and your ability to manage expectations effectively. It's clear that you have a strong network in the industry, which made the whole process seamless and efficient."

"Thank you for believing in me and putting my resume in front of the Jesta Group. I really feel good about this organization and the opportunities that lay ahead. I am eternally grateful to you and all your hard work in helping to turn this opportunity into a reality. I pray that you and your family will be blessed for being such a blessing to me and my family. Thanks again."

"TGM has been partnering with Real Estate Executive Search for 11 years.  It has been a pleasure working with Richard Birgel who is always professional and responds quickly to our needs for qualified employee placements. Real Estate Executive Search continues to assist TGM with filling numerous corporate and on-site positions throughout the years in multiple states.  The staff, is also a pleasure to work with, they are professional and efficient.  I highly recommend their services.

"

"I am a huge fan of Richard Birgel – you will be in excellent hands with him. Honestly, I have lost count of how many placements that I have worked with Richard on over the years.  I will say that most have been at the Regional Property Manager level and my experience has always been A+."

"Real Estate Executive Search, the entire organization starting with the wonderful staff, ended with the securing a high-quality candidate, who still works here today, was both easy to work with, refreshing and simple.  Recommending your company would be my honor. Thank you.

"Richard, you and your great team have done it again. Thanks for the recent staffing choices, you found. I now have an amazing team thanks your expertise. After 20+ years I always know you will find me the perfect candidate for my staffing needs.   I would recommend your company to any executive looking to build a team from scratch, or to add quality professionals to their existing team. You truly listen to your clients and present candidates that exceed their expectations. Thanks for a Job well done!"

"I have worked with Richard and Real Estate Executive Search for well over a decade now. Not only has Richard placed me in my past, but he has also found me the "best of the best" in the industry to work for me. Richard takes the time to learn my specific needs and does not stop until he delivers A+ candidates.  I am often torn between the top-notch candidates he sends my way as he takes time to carefully interview prior to sending over to me. I can count on quality every time from Richard and his team. I have used other recruiters in my past, but none come close to the professionalism and care I get with Richard. I highly recommend Real Estate Executive Search."
Employers
---
Let's discuss your firm's hiring objectives and timeline, and our qualifications, process, fees and guarantees.
Candidates
---
Let's discuss your employment objectives and qualifications as well as our available positions.